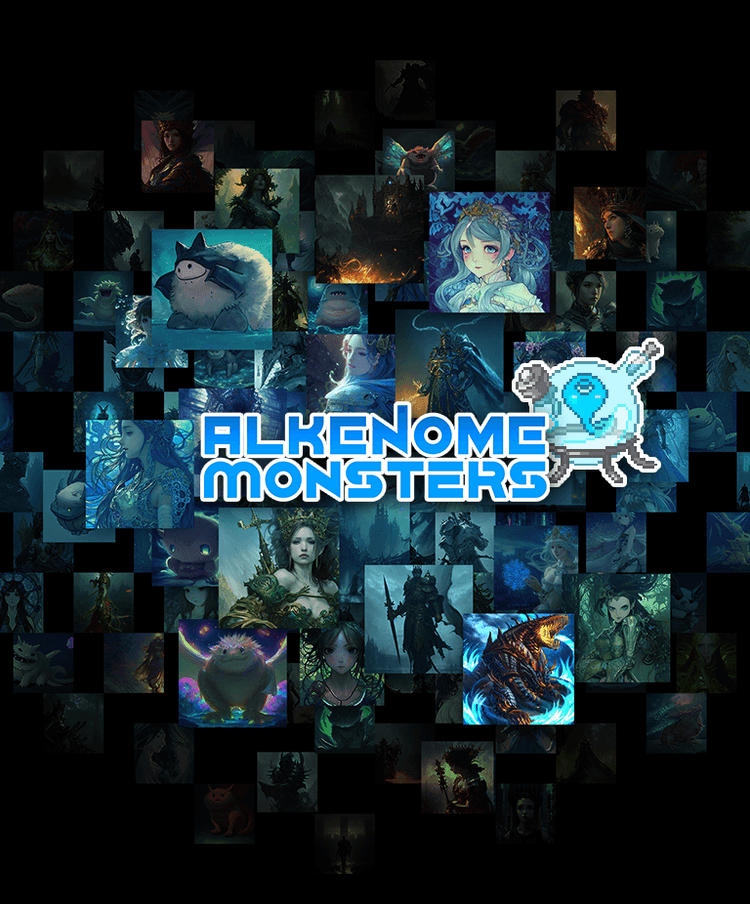 Prepare for
Alkemon Genesis Blue
Private Sale
Start

Thu, Dec. 15th at 11:00(UTC), 20:00(JST)

End

Thu, Dec. 15th at 14:00(UTC), 23:00(JST)
---
Public Sale
Start

Thu, Dec. 15th at 14:00(UTC), 23:00(JST)

End

Mon, Dec. 19th at 14:59(UTC), 23:59(JST)
Persistent effort makes benefit
Habituation Finance
Maybe a bit tough......,
But, all the friends over the world support you!

Since January 2023
Alkemize: AI Art Generation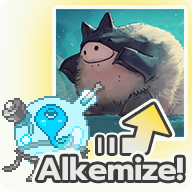 Complete your Alkemon from pixel art through AI! If your Alkemon wins a prize, it'll be officially implemented!
Alkemize to prepare our next phase

Beginning Of Alkemon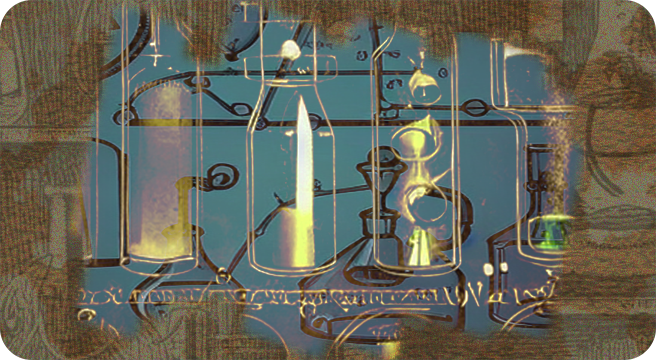 In the dark age of crypto-alchemy, you crypto-alchemists have created artificial monsters: "Alkemon".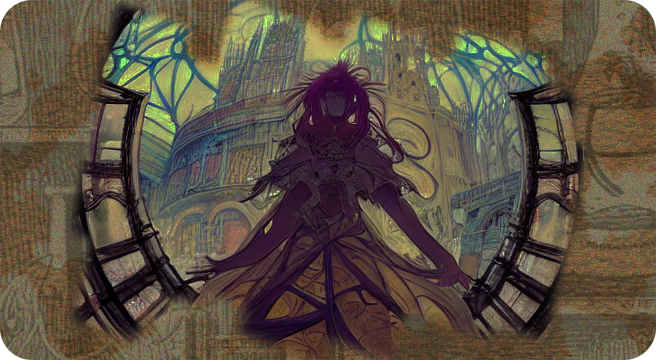 Yet, Alkemons are incomplete.
For they lack a soul.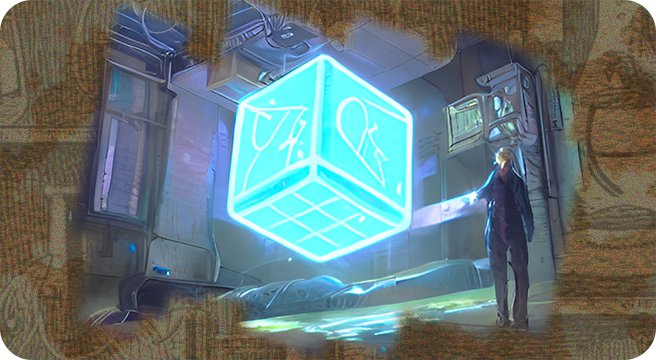 Two things are needed to give them a soul.
"Alkemic Spell"
- the word that forms the world
"Alkemize"
- A method to create a world where the soul lives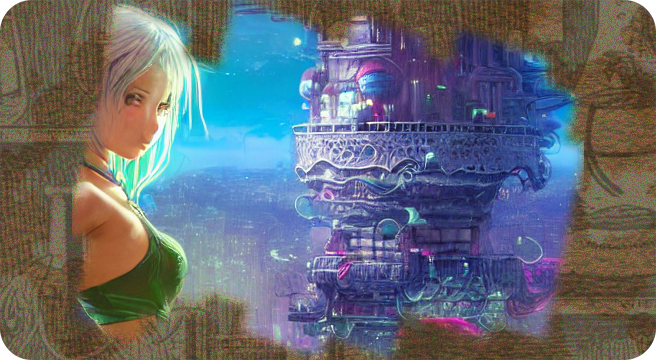 Through the words dwelling within them, Alkemons shall take on myriad forms and be granted to overcome future threats.
Make a soul bond & Move into the future with Alkemon!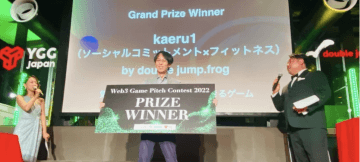 Member
Kentaro Ruichi
CEO
@Kaerusanu
Producer / Director / Token Economist / Game Designer
・ScopeNext INC. Co-Founder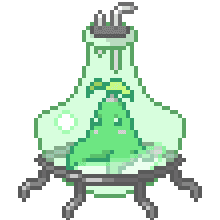 Takumi Miura
CTO
@mitaku
Lead Engineer / Architect
・ScopeNext INC. CTO
・Mobile games & Solidity development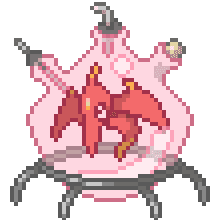 Ryo Manzoku
Advisor
@rmanzoku
・double jump.tokyo INC. Representative Director & CTO
・ex-Lead Engineer of MyCryptoHeroes
---
Partners



Genesis NFT Utility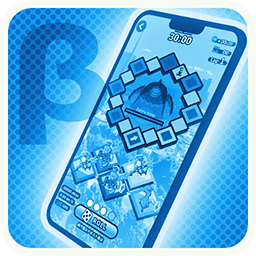 Right to join closed beta testing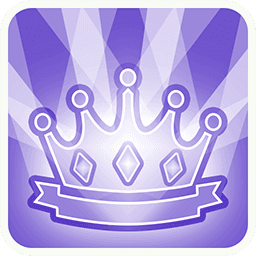 Status on Alkemon Community
Special role for multiple NFT holders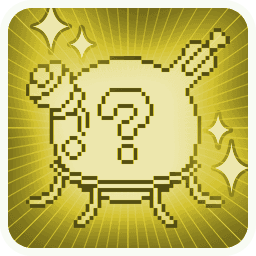 Special art and spells
Genesis-only Pixel form Rare Alkemic Spell×5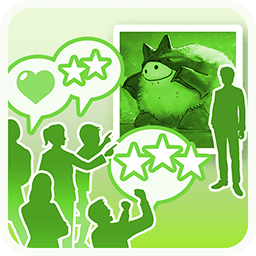 Exhibit and vote in art contests
The more NFTs you have, the stronger influence you have the more votes
More information at Medium

We are waiting for the true crypto-alchemists...